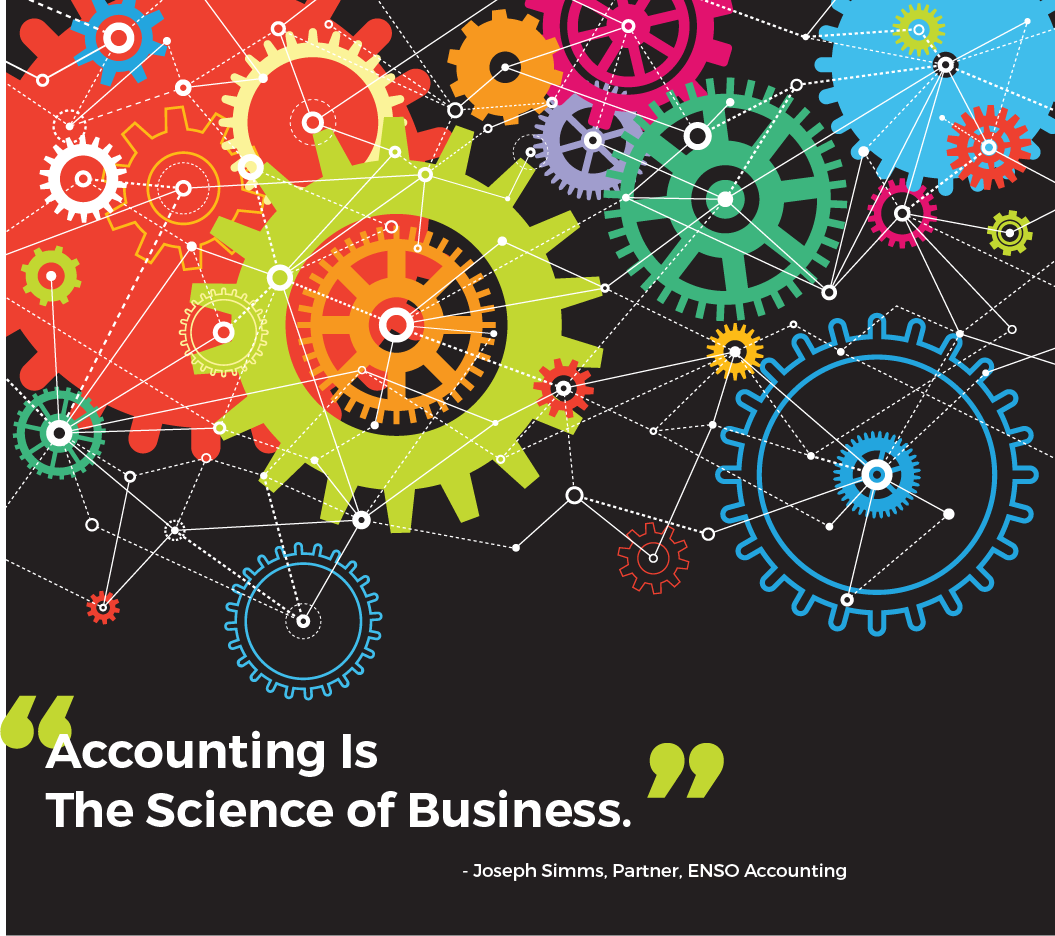 Collaborative Accounting Solutions
Does the structure of your company maximize your income?
How do I set up my accounting system to support my business needs?
How do I keep it up to date so I can make effective management decisions?
CFO Advisory Services
What We'll Do
Fully customizable to the needs of your business, our CFO Advisory Services provide a higher level of support. With ENSO Accounting's CFO services, you'll have a strategic financial sounding board anytime you want it. We provide perspective to help see the big picture and identify warning signs before they become real problems.
Our advisory services include the following areas:
Entity selection/structure of your business
Planning and budgeting
Cash flow forecasting
Product profitability analysis
Review accounting operations
Assist in obtaining financing
Buying/selling a business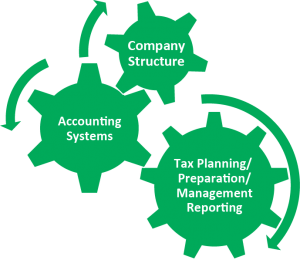 Accounting Systems
Save time and money through our cloud-based system.
Check the dashboard to review your financials from a computer, tablet or smartphone – whenever, wherever – using our secure, cloud-based infrastructure.
MOBILE EXPERIENCE. TRUSTED EXPERTISE.
Find more time to do the things you love – getting to know your customers, collaborating with your employees, and living your life. With ENSO Accounting's CFO services, you have highly-qualified experts who handle your finances and prepare you for what's next, so you can focus on managing your business, not your books.
NUMBERS YOU CAN TRUST.
On a monthly basis we'll review:
Accounting transactions for your company in its QuickBooks Company file
Bank reconciliation for the checking account and enter adjusting journal entries as necessary, including depreciation.
Tax Planning and Preparation
EFFECTIVE STRATEGIES TO REDUCE YOUR TAX LIABILITY.
Effective tax planning takes experience and an in-depth knowledge of the very latest changes to the tax code and tax law. It's not about gaming the system, but rather finding opportunities to lower your taxes that you may not know about. Let us help you create an effective long-term tax plan.
When you partner with ENSO Accounting, we work closely with you to identify and implement effective tax-saving strategies, including:
Taking advantage of all available tax deductions
Deferring income so that it's taxed at the lowest possible rate
Choosing the right accounting methods for your business
Income Tax Preparation Services
On a quarterly basis, we review financial statements and prepare quarterly estimates as necessary. Our annual income tax return services also include tax planning, financial planning, and tax return preparation.